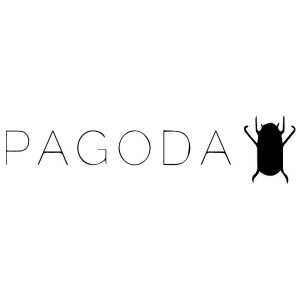 Our clothing line meets the highest quality standards. The garments are GOTS certified (Global Organic Textile Standard), thus ensuring that the entire production chain, therefore not only the collection of raw materials, but also the manufacture and labelling, adhere to strict environmental protection rules.
The tissues are produced without the use of pesticides and, therefore, in addition to protecting the ecosystem, they preserve the health of workers who are not in contact with toxic substances.
The choice to buy certified natural products is also very important for the protection of the sea, during washing are not released chemical residues that damage the environment, ensuring the health of consumers. Our garments are totally natural, favoring the breathing of the skin and the thermoregulation of the body, with a consequent feeling of well-being and freshness, even the coloring of the fabrics is made only with natural pigments, Therefore, there is no deposit of chemicals on the skin, this, makes our brand suitable for people with a particularly sensitive skin, predisposed to allergic reactions.
PAGODA, interprets modernity as participation in conscious choices with a strong impact on health, conscience and collective sensitivity. Our packaging is fully biodegradable and reusable, FSC certified. Who wears our brand makes a choice of style that meets the needs of the ecosystem participating in the change.