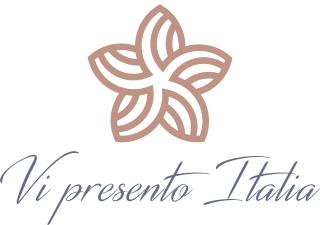 Our project aims to promote authentic Made in Italy products by highlighting artisans and emerging brands that work in an environmentally friendly way.
This is how VPI was born, the first e-commerce where you can buy exclusively Italian products in limited production and eco-sustainable.
We select companies that minimise their impact on the environment when creating their garments, using ecological products, non-polluting equipment and materials, and in many cases, recycled materials, in order to give a second life to elements that would otherwise have ended their life cycle.
Made in Italy
What Made in Italy means for us?
It is a value rather than a brand name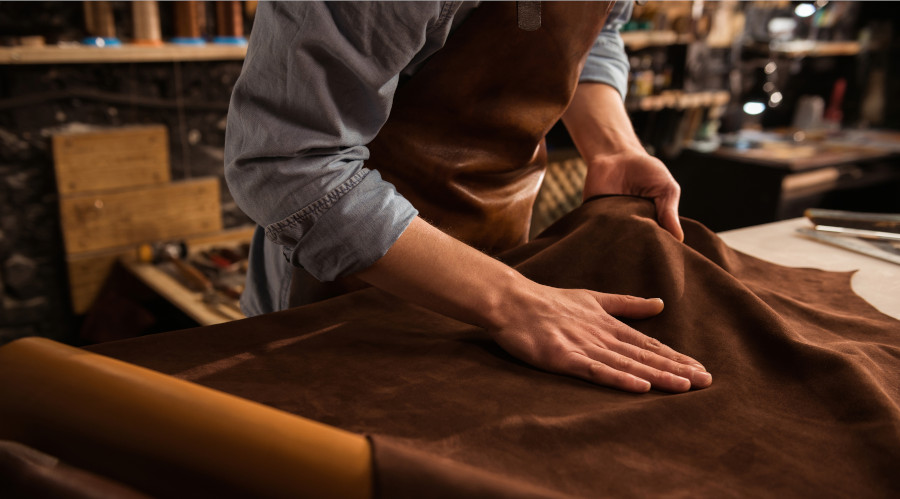 That value you will find in each selected product, because it is made with passion, quality raw materials, attention to detail and respect for the environment.
Obviously, the production chain is entirely in Italy, thus ensuring that the products do not come from countries where cheap labour is used.
Respect for the planet we live on
Ecologically sustainable materials from vegetable or recycled sources
We want to do our part to safeguard our unique planet and we believe we have to give an impetus for something to change globally, as soon as possible.
How?
Trying to raise everyone's awareness of conscious, targeted purchasing, avoiding waste and limiting pollution.
This is us, our mission.
We put our heart into what we do, and we do it because we want to leave a better place for those who come after us.