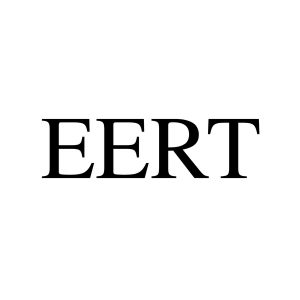 What makes us special is our relationship with the environment, characterised by respect and gratitude for all that it gives us every day. This is why we have decided to promote the use of green products, the result of manufacturing processes that eliminate any source of waste.
We strive for sustainability at all stages of product creation, from design to distribution. This is what makes us unique.
The design is strategically taken care of so that the products consist of as few components as possible and that the components are interdependent on each other. This allows us to rework them and reuse them in other contexts.
Not only do we breathe new life into old components that most people would have thrown away, but we also use scraps, such as wood chips, to replace ordinary plastic packaging and to create our wooden boxes. Nothing is wasted, everything is reused. It costs us less and we are greener.
But we want to go one step further: in order to protect communities and territories exposed to hydrogeological risk, EERT and Vi presento Italia are committed to planting three trees for every product sold.